Profile
I'M LEARNING ALL YOUR TRICKS
ɪ ᴄᴀɴ ʜᴜʀᴛ ʏᴏᴜ ғʀᴏᴍ ɪɴsɪᴅᴇ.
Free Account
Created on 2015-01-13 17:59:12 (#2363730), last updated 2016-03-29 (76 weeks ago)
3 comments received, 99 comments posted
2 Journal Entries, 0 Tags, 0 Memories, 15 Icons

About

Mini Bio

Watching you grow up all these years. Science fairs and soccer games. No hint, no sign, no trace of the man you
will be one day for whom I have nothing but hate. And to
be clear, nothing is forgiven. There will be a reckoning.


I promise you, Barry Allen, that you will die.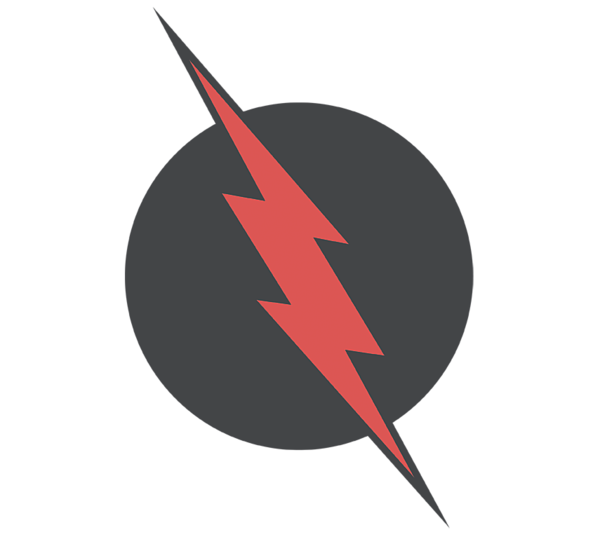 People
[View Entries]

Communities
[View entries]

Feeds
[View Entries]

Subscriptions (0)

Linking
To link to this user, copy this code:
On Dreamwidth:
Elsewhere: